The Missing Link system requirements
About The Missing Link
The Missing Link
Game available in portuguese and english / jogo disponível em português e inglês.
The Missing Link is a pixel art-style exploration and RPG game with turn-based strategy.
The game tells the comical story of a magical world between humans, fairies and demons. Centuries ago there was a war between the three supreme Gods: Shura (Goddess of creation), Midas (God of balance) and Veigas (God of the end).
The plot revolves around Levi, a young high-class demon who hides great power within him.
Throughout history Levi travels with his group of friends to prevent the great end that approaches the dimension in which they live… The Missing Link…
Get ready to explore this huge world with diverse maps, secrets, side quests/legendary challenges and over 150 different monsters.
In game mechanics:
90 collectable cards for the mini-game
Legendary weapons and demonic relics forging system
+400 spells
Resource collection system
9 playable characters
Powerful spells to annihilate your opponents
Booster system to help you beat the best mini game duelists!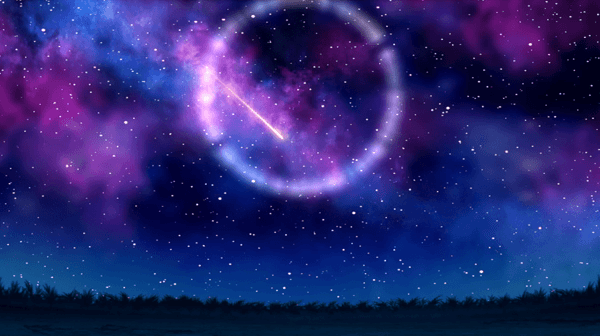 Come explore this beautiful and vast world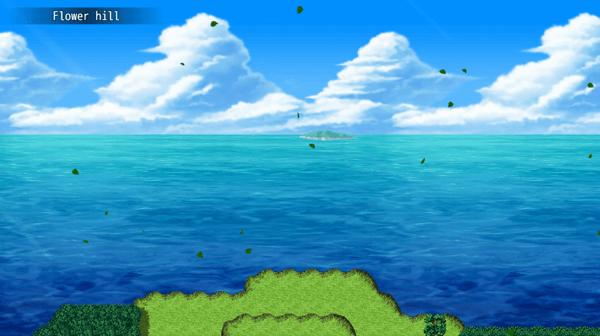 DELUXE EDITION INCLUDES:
3 beautiful illustrations for wallpaper
7 original game songs
Minimum:
OS: Microsoft Windows® 8.1/10 (64bit)
Processor: Intel Core i3-4340 or better
Memory: 8 GB RAM
Graphics: Compatible OpenGL / VRAM 1GB or better
Storage: 2 GB available space