Escape the Ayuwoki – The Summoning system requirements
About Escape the Ayuwoki – The Summoning
Join the survivors on Discord
About the Game
Re-experience the tragic, final moments that occurred in the burning mansion as you try to escape far away from it.
"The Summoning" is the latest DLC that expands upon DeadlyCrow Games's horror universe and "Escape the Ayuwoki" game's story line.
With four new, full-length chapters, you play as Alexa, another survivor of the rituals committed by the cult.
Escape from new enemies and face different scenarios as you try to escape this new nightmare.
*This DLC package contains new mechanics, items, enemies and locations.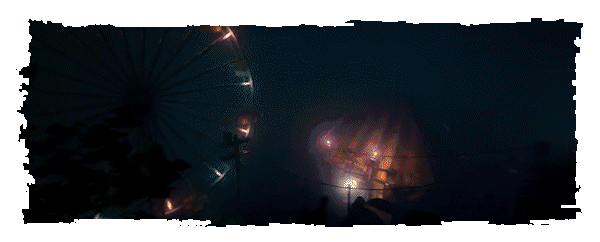 Minimum:
OS: Windows 7 x64
Processor: Core i5
Memory: 8 GB RAM
Graphics: GTX 970
Storage: 8 GB available space