Dragon Acres system requirements
About Dragon Acres
Discord
About the Game

Create a thriving farm and raise dragons in this adorable casual RPG! Explore a breathtaking new world as you uncover the truth about your dragon's mysterious powers. Adventure is a dragon ride away!

In the Dragon Isles, dragons are a sign of prosperity and good luck. These adorable little guys can help you in all sorts of ways! Each dragon is born with a special skill set that affects the production of your crops. This skill increases the more you bond with them. The more a dragon likes you, the more your crops will grow!

Uses the power of the rain to increase the bounty of your crops. More crops produced equals more gold in your pocket!


Uses the power of the sunlight to make crops grow even faster! Less time waiting on crops means more time bonding with your dragons!


Uses the power of electricity to electrocute pests that can harm your crops. Zappy zappy makes yellow dragons happy!

Dragon Acres has 3 different versions but with slight differences and perks for each. The questions you answer in the beginning determine the path you take.
Dragon Acres: Seaside Version
Dragon Acres: Cliffside Version
Dragon Acres: Woodland Version

You can build a beautiful paradise for your dragons to live. Using various decorative items, design a happy home any dragon is sure to love!

You can breed your dragons to get dragon eggs! Hatching dragons can give you rare dragon colors and sometimes you will find rare dragon hybrids of the two parents! Some of the dragons you breed can even acquire more than one skill set!

Catch a variety of fish while filling up your fishing journal with all kinds of cool aquatic life! Sell them for gold or feed them to your dragons to satisfy their hunger!

Fill up your journal with every type of mineral you can find! Then sell 'em for an awesome price! You can even ride the mine cart for a little extra fun!

The better you care for your dragons, the easier your crops will grow! Bond with your dragons by playing games with them.


You can take quests from different villagers. If you complete them, you will be rewarded handsomely!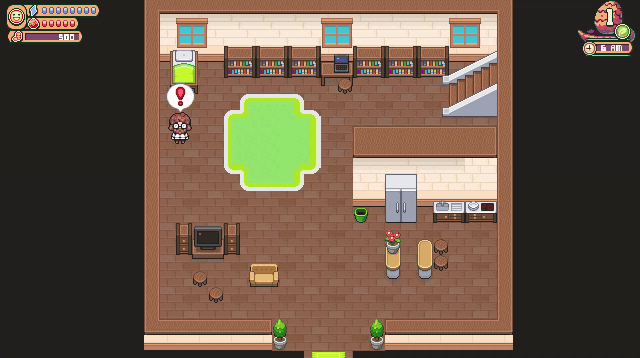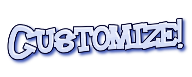 There are 3 main color palettes to choose from with plans for more being added as well!





We hope to see you in the Dragon Isles soon!
Minimum:
OS: Windows 7/8/8.1/10 (32bit/64bit)
Processor: Intel Core2 Duo 2.0GHz
Graphics: DirectX 9/OpenGL 4.1 capable GPU
Storage: 500 MB available space