CYBERSPACE VR system requirements
About CYBERSPACE VR
A VR Game to keep moving, thinking, shooting and improving!
CYBERSPACE VR is a Fast-Paced FPS / Tower Defense Hybrid game with RPG Progression Mechanics and a Mesmerizing Story set Half a Millenium Ahead of our Time.
Follow through the Journey of Ohm-39, a seemingly normal future Mercenary that is Half AI and Half Human, while defends several the servers of CYBERSPACE being recently attacked.
Run, Jump, Shoot and Throw. Use your intelligence and strategic mind to build up your defenses and use a full set of CyberWeapons and DigiTurrets with different Abilities to let your combative imagination run wild while you defend your Core! Progress and Improve your Character, Weapons, Turrets and acquire new Skills to use on the Battlefield. Uncover the Story and Secrets of CYBERSPACE and the company behind it, NEURACORE while you play!
Play our Early Access to know our Gameplay now! This way you can start enjoying it while we finish off our 1st Mesmerizing Campaign. This will NOT be a DLC and will be FULLY Included with your purchase! You'll just receive the notification to download the 1st Campaign Update when it's ready!
Available for HTC VIVE, VIVE Index and Oculus Rift S. We strive to deliver an outstanding and fun VR experience where we blend a strategic gameplay with lots of action in combat! All while delivering a Cinematic Storytelling on the Background, sharing our Story of the Evolution of AI, the World and the Future of Humanity in the next Centuries.
CURRENT EARLY ACCESS FEATURES
+ 6 Different Weapons
+ 6 Different Enemies
+ 3 Different Level Layouts
+ Endless Waves / Arcade Mode
+ 1 Epic BOSS Fight Alpha
+ Music Jukebox (Choose from our own Synthwave / Cyberpunk OST)
UPCOMING FEATURES
+ Global Leaderboards – Rank Globally with different players to become the master of several levels.
+ Progression Mode – XP Gain, Levels, SkillTrees, Weapons and Towers Upgrades through Forging
+ 1st Teaser Campaign – We'll deliver a Chapter of our Full Campaign set to release next year.
+ Multiplayer Modes – First Co/Op and then PvP, we want to take the fun battle experience of CSVR to a whole new level next year!
MORE GAMEPLAY GIFS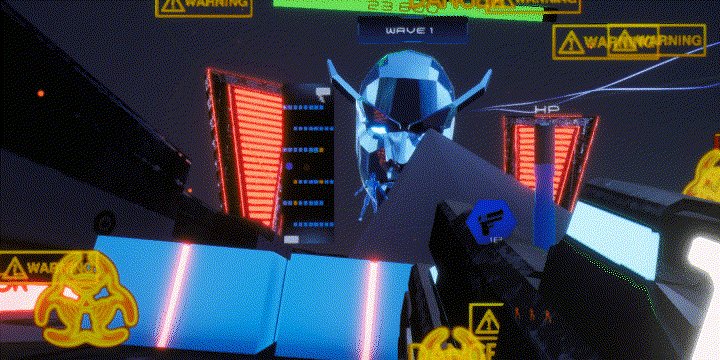 Support us on our Early Launch and help us improve our Game and take it to a whole new level.
–
RELEASE PLAN
EARLY ACCESS ARCADE MODE / OCT 2020
CSVR TEASER CAMPAIGN // COMING JAN 2021
CO-OP MULTIPLAYER // COMING Q1 2021
VS MULTIPLAYER // COMING Q2 2021
COMPLETE CSVR CAMPAIGN //COMING Q4 2021
CYBERSPACE VR is developed by FUSE VR Studios, a group of more than 10 people are actively developing and designing the experience of the game.
ORIGINAL SOUNDTRACK
We are currently developing a whole set of music and SDX along with Shifterhead. Be sure to check that out and buy it if you like it.
CYBERSPACE VR STORY
CYBERSPACE VR Story takes players far in the future. Starting out from the digitalization of the Human Brain to the era of AI as a new digital-kind species that has its own goals and motives.
Our Cinematic Universe is being constantly refined and first part of the history will be showcased in our Teaser Campaign coming JAN 2021.
You can watch some Screenshots of our Cinematic takes down here. But if you like the concept visit our Social Media channels to see more art and know more about the Story and upcoming 1st Campaign of CYBERSPACE VR.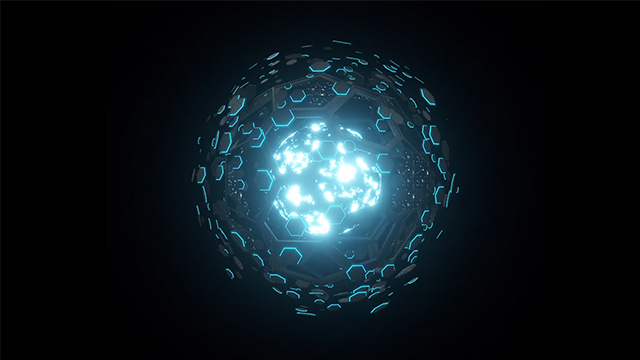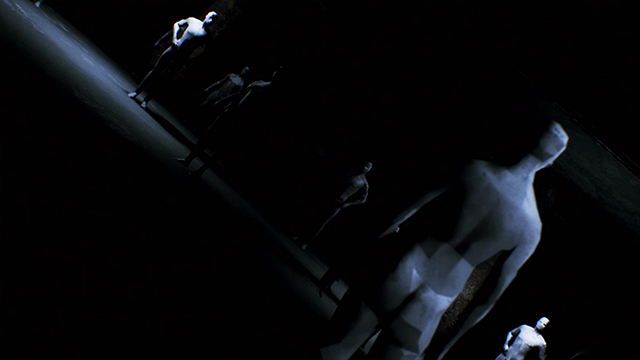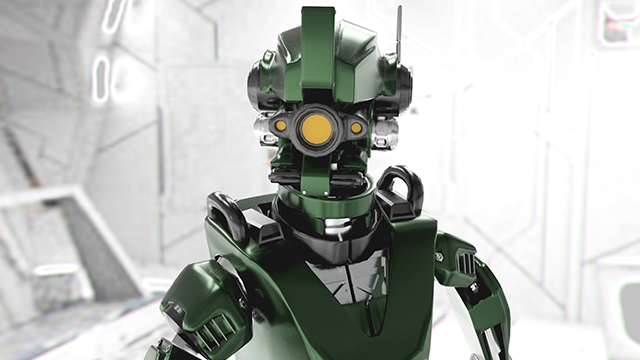 #CYBERCOMMUNITY
We are growing our Player Base and Improving our Game with your Feedback. Follow us to keep posted on Contests, Beta Testing Programs and
Join the #CyberCommunity on our different Social Media Accounts
Join our Discord Server to be more close to our Developers and Artists, give us your direct Feedback and more!
Minimum:
Requires a 64-bit processor and operating system
OS: Windows 8, 10
Processor: Intel i5 6th Generation or Newer
Memory: 6 GB RAM
Graphics: NVIDIA GTX 970 or Up (VR Ready Graphics Card)
Storage: 4 GB available space
Recommended:
Requires a 64-bit processor and operating system
OS: Windows 8, 10
Processor: Intel i7 7th Generation or Newer
Memory: 8 GB RAM
Graphics: NVIDIA GTX 1060 or Up (VR Ready Graphics Card)
Storage: 4 GB available space